Presidents Message
Happy New Year! Michigan Sonographers,
2015 marks the 40th Anniversary of the Michigan Sonographers' Society. The Executive Board has been working with our new web designer to create a brand new website for our members and potential members. Our goal was to make this site THE resource for Sonographers in this area. Please look around your new michigansonographerssociety.org site. Our library of previous power point presentations can be a way to see what you missed at the monthly meetings. Please check out the Educational Events section which will mark upcoming MSS meetings AND other ultrasound meetings by other organizations. We also want to promote a place for employers to post job openings; connecting qualified sonographers with employment opportunities. There is more, so please explore.
We hope to make this site fun and informative. Please do not hesitate to contact us with ideas and suggestions. The reason the MSS has endured for 40 years is because we have members who care about this organization. Thank you to everyone who has contributed and will contribute in the future. 2015 is going to be an exciting year for the Michigan Sonographers Society!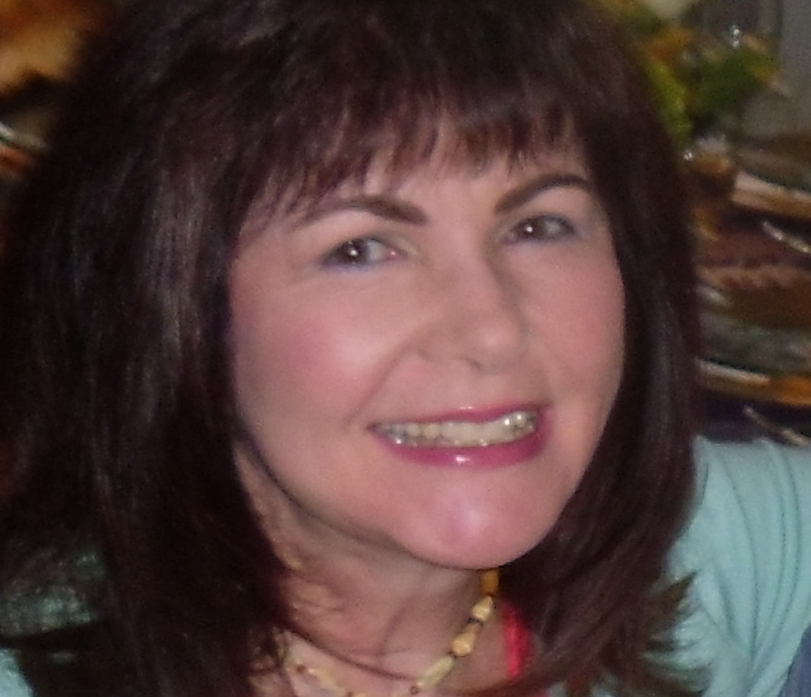 Best Regards,
Liz Lawrence, RDMS,RDCS,RVT
MSS President 2014-2015